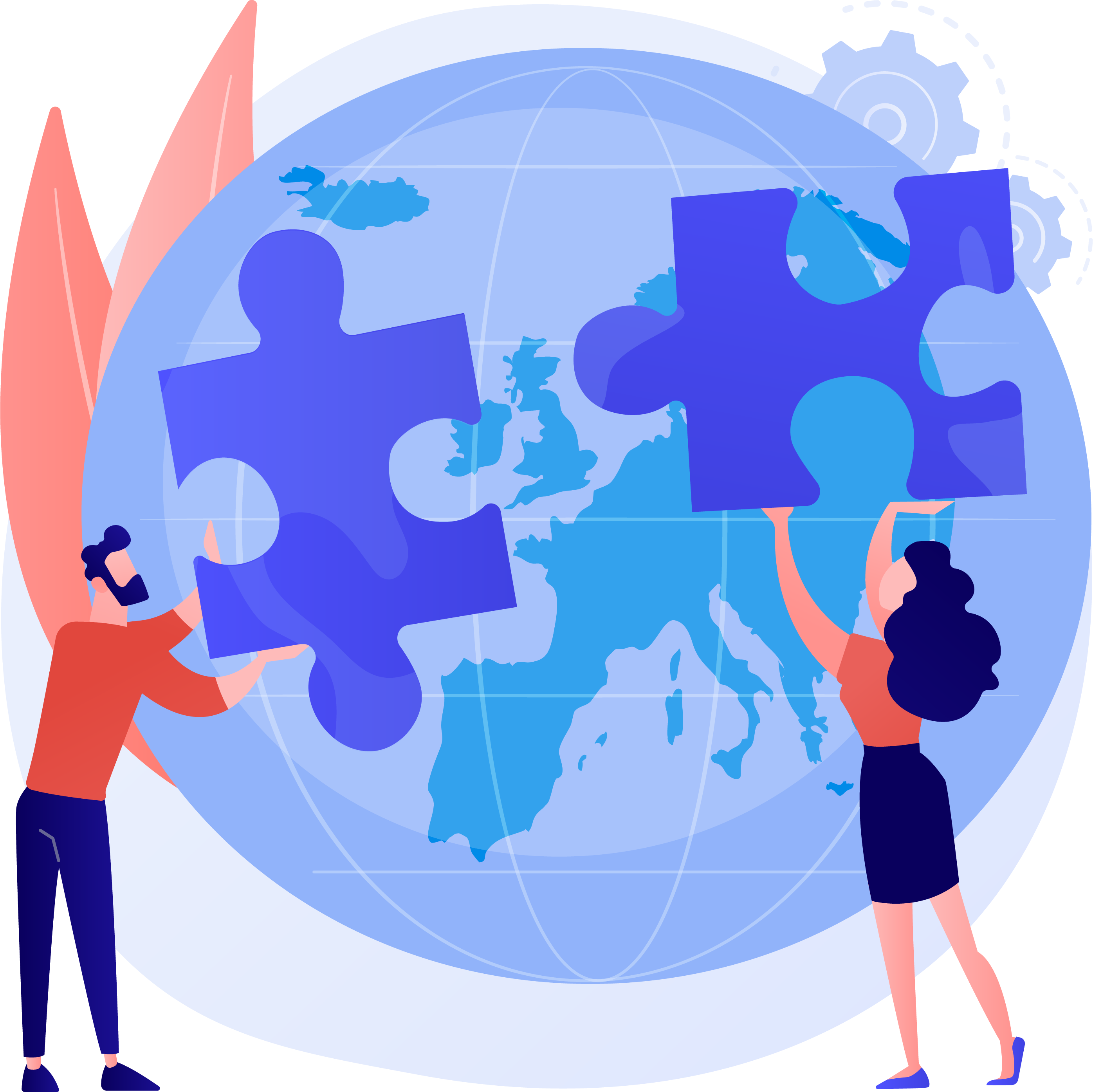 EUROPEAN SOLIDARITY CORPS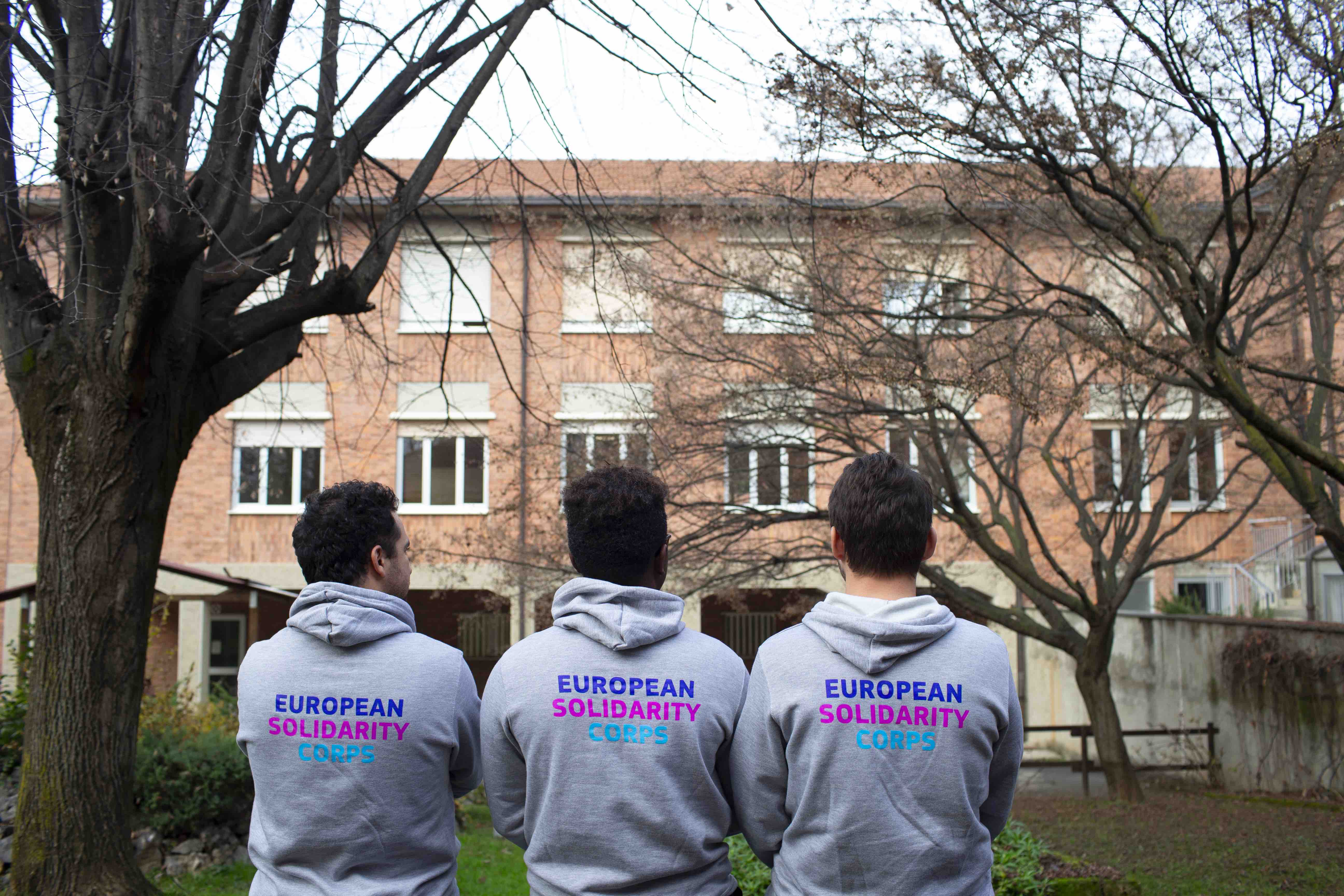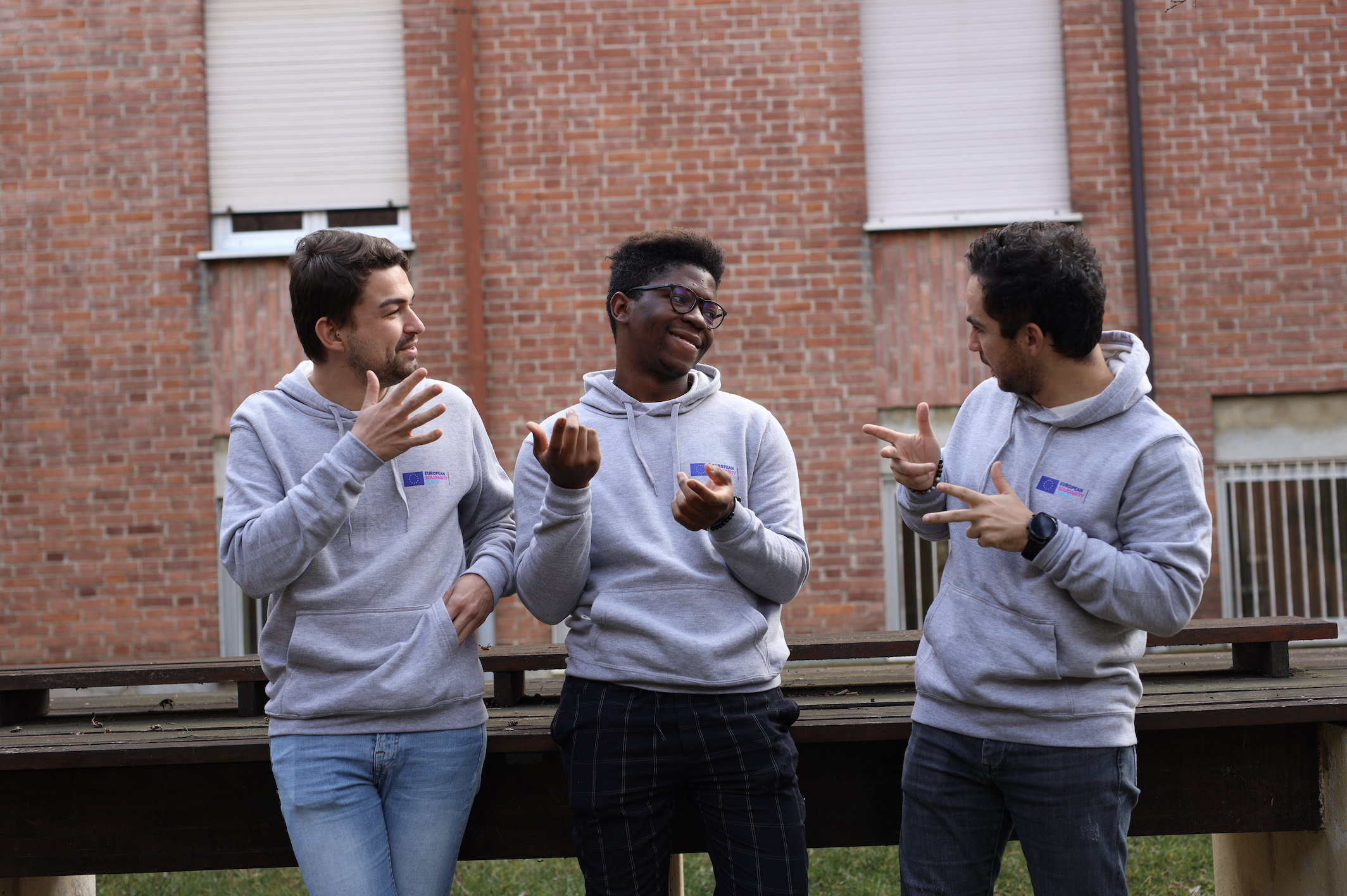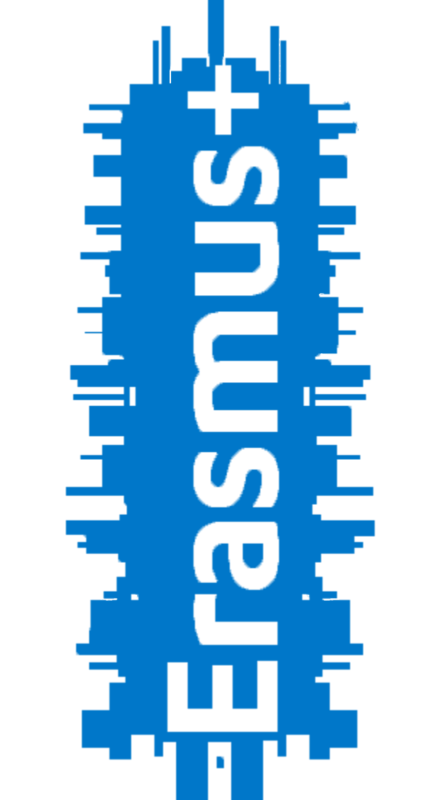 Il Corpo Europeo di Solidarietà offre ai giovani dai 18 ai 30 anni un'esperienza di apprendimento e partecipazione attiva presso enti del terzo settore ed organizzazioni no profit per costruire una società più inclusiva, sostenere le persone vulnerabili e rispondere alle sfide della società.
I giovani possono svolgere attività di volontariato in un paese dell'Unione Europea, per un periodo da 2 a 12 mesi, agendo come "volontari europei" in progetti locali in diversi settori o aree di intervento, tra cui: educazione, animazione, sport, servizi sociali, patrimonio culturale, arte, protezione civile, ambiente, cooperazione allo sviluppo, accoglienza migranti, rifugiati e richiedenti asilo, ecc.
Se si svolge un'attività di volontariato si ha diritto al viaggio, al vitto ed all'alloggio, oltre alla copertura assicurativa, per l'intera durata dell'attività ed una formazione pertinente le attività.
Attraverso questa esperienza i giovani hanno l'opportunità di entrare in contatto con nuove culture, esprimere solidarietà con gli altri e acquisire nuove competenze utili per la loro formazione personale e professionale.
COME PARTECIPARE: Dopo aver completato un semplice processo di registrazione nel portale https://europa.eu/youth/solidarity i partecipanti possono manifestare il loro interesse ed essere selezionati da una vasta gamma di progetti gestiti da organizzazioni che sono state autorizzate a gestire progetti dalle rispettive Agenzie Nazionali. I dati verranno inseriti nel portale europeo e le organizzazioni saranno in grado di cercare persone per i loro progetti nel database.
Interessato?
Se sei pronto per una sfida e sei disposto a dedicarti ad aiutare altre persone, unisciti al Corpo Europeo di Solidarietà oggi stesso e contattaci scrivendo a youth@istitutosorditorino.org.
Trovi tutte le informazioni in italiano su:https://europa.eu/youth/solidarity_it.
We are looking for two volunteers
The Turin Institute for the Deaf and the Ergon association, in partnership with the Spanish association OpenEurope, are looking for two volunteers: one deaf and one deaf from 18 to 30 years old to make a 12-month volunteering experience at the Turin Institute for the Deaf in Pianezza, Italy.
The costs of food, food and transport are covered by the project. If you are interested send an email to istitutosordi.projects@gmail.com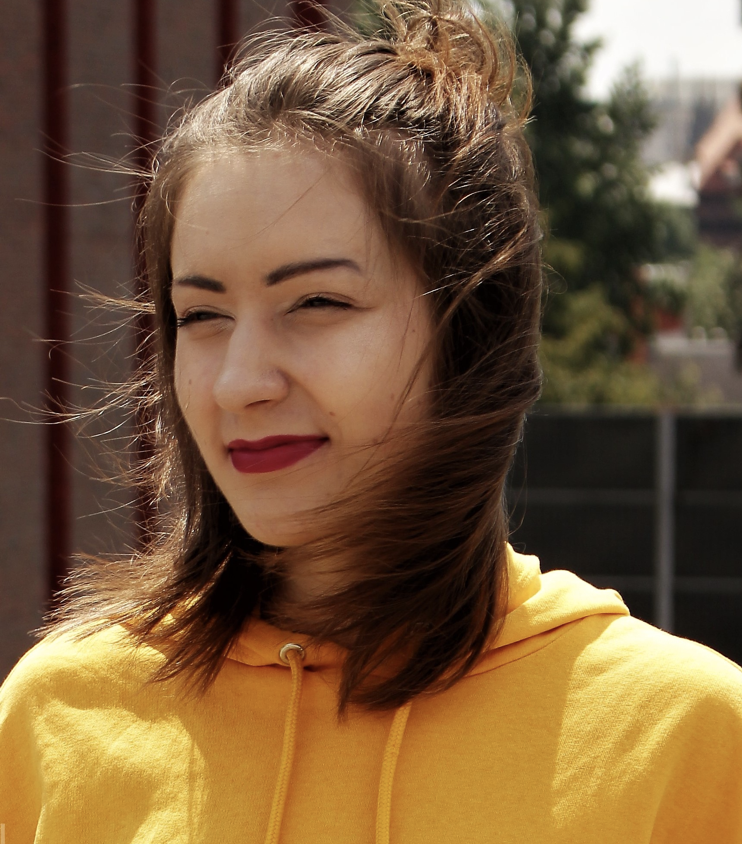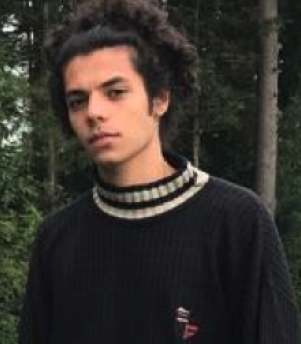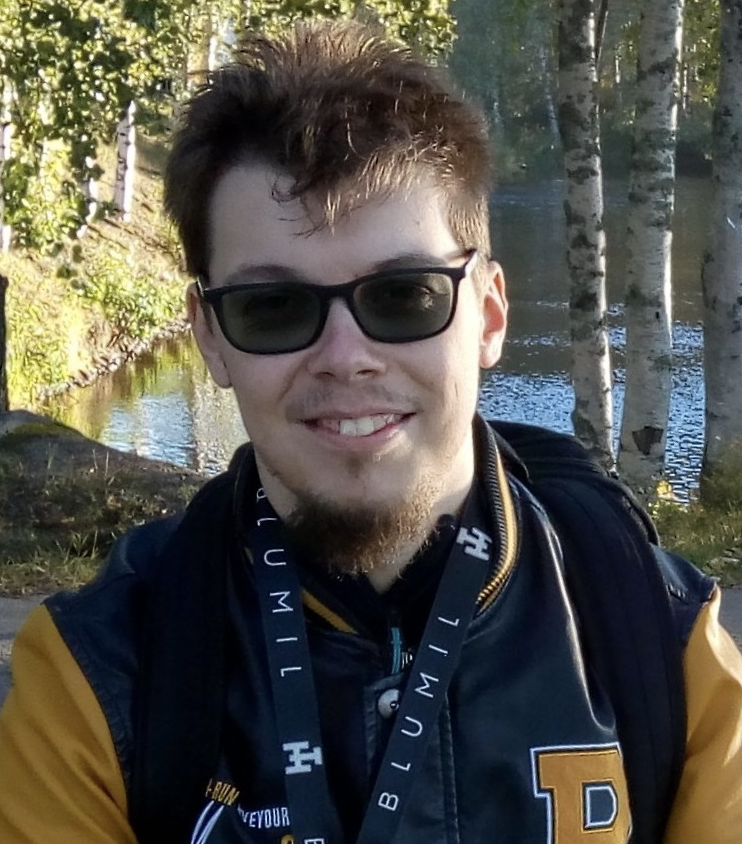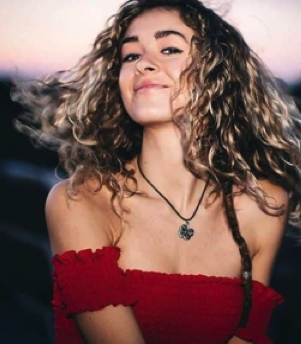 Laura Olmos Martínez
SPAIN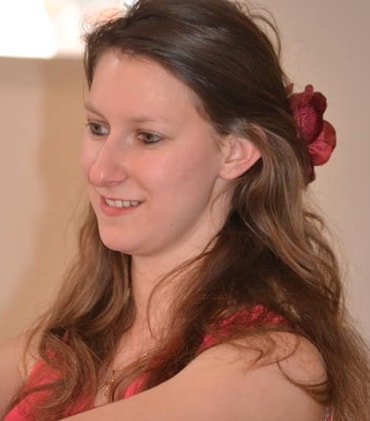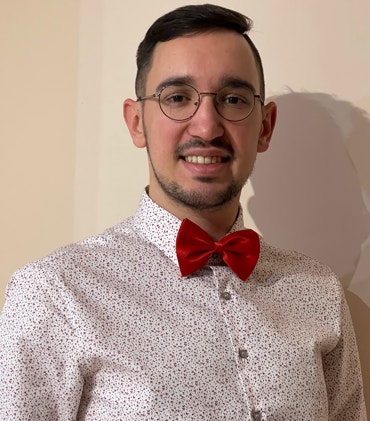 Gianluca Grioli
ITALY (Ergon)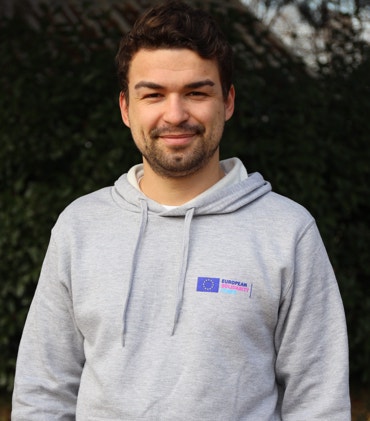 Maxime Batifol
FRANCE (Ergon)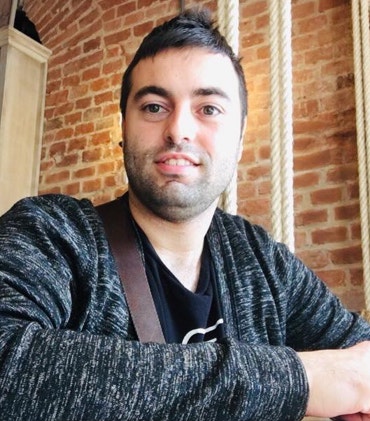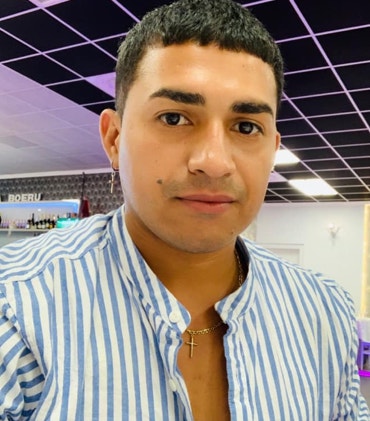 Lenin Alfredo Garcia Barco
SPAIN