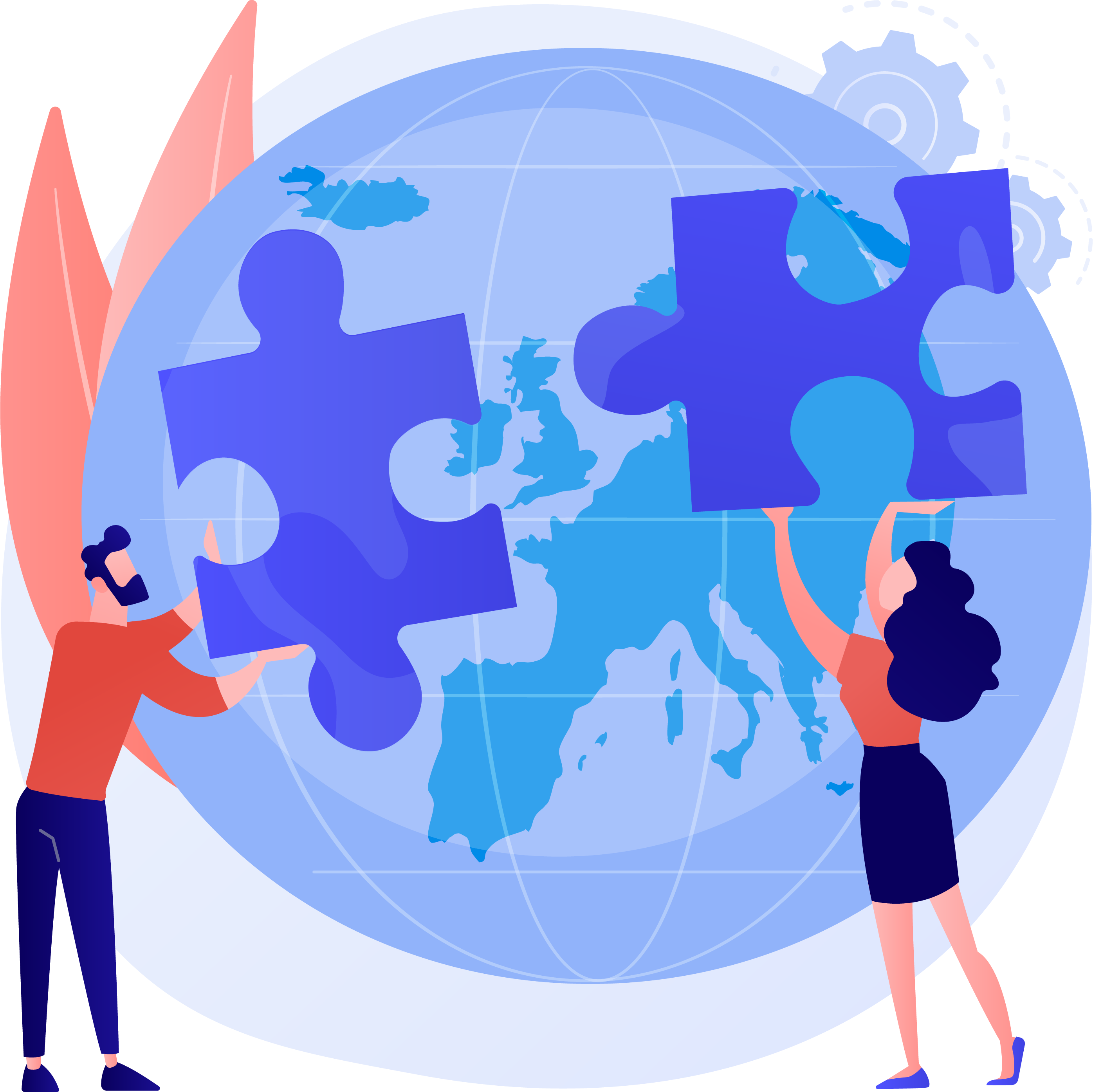 EUROPEAN SOLIDARITY CORPS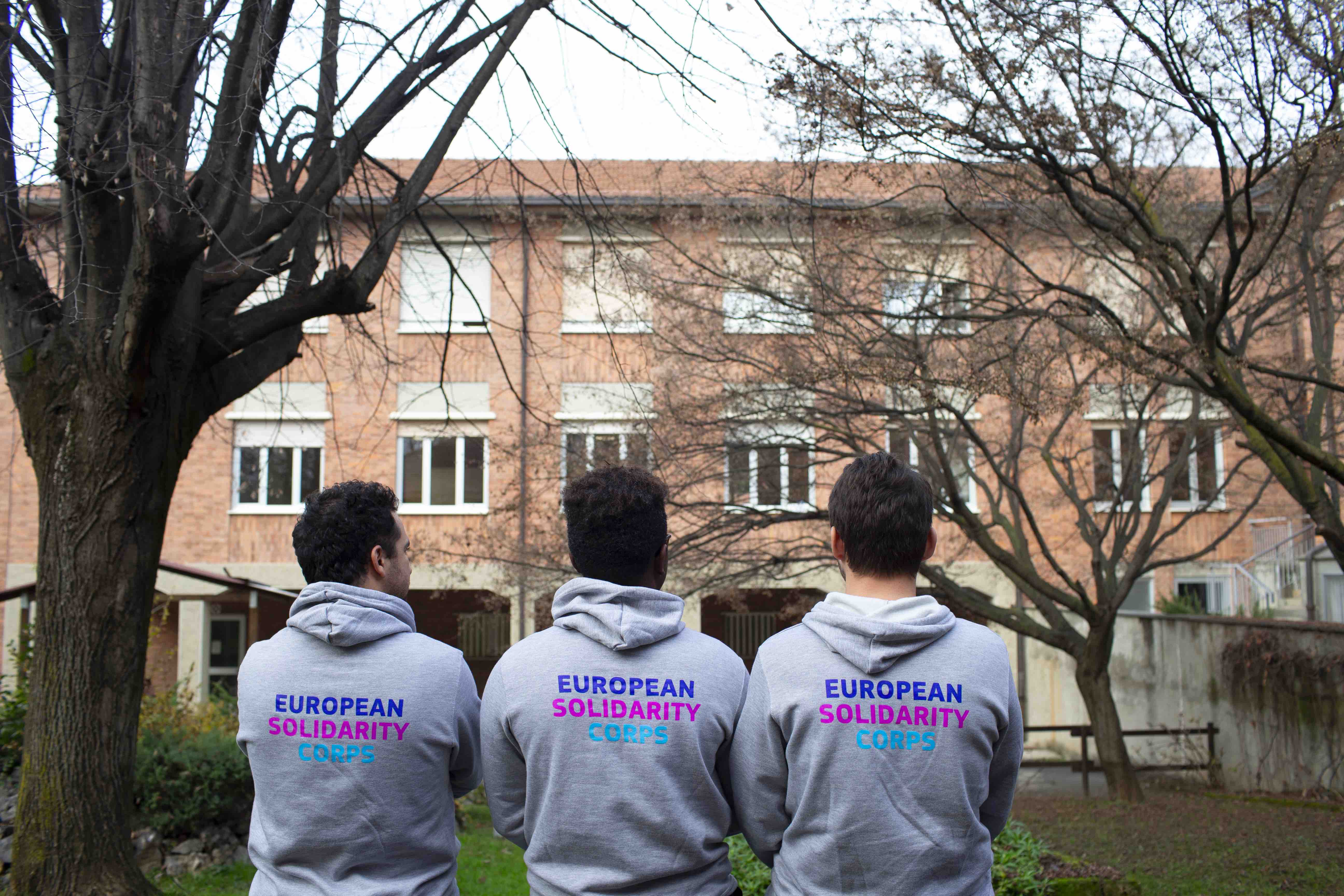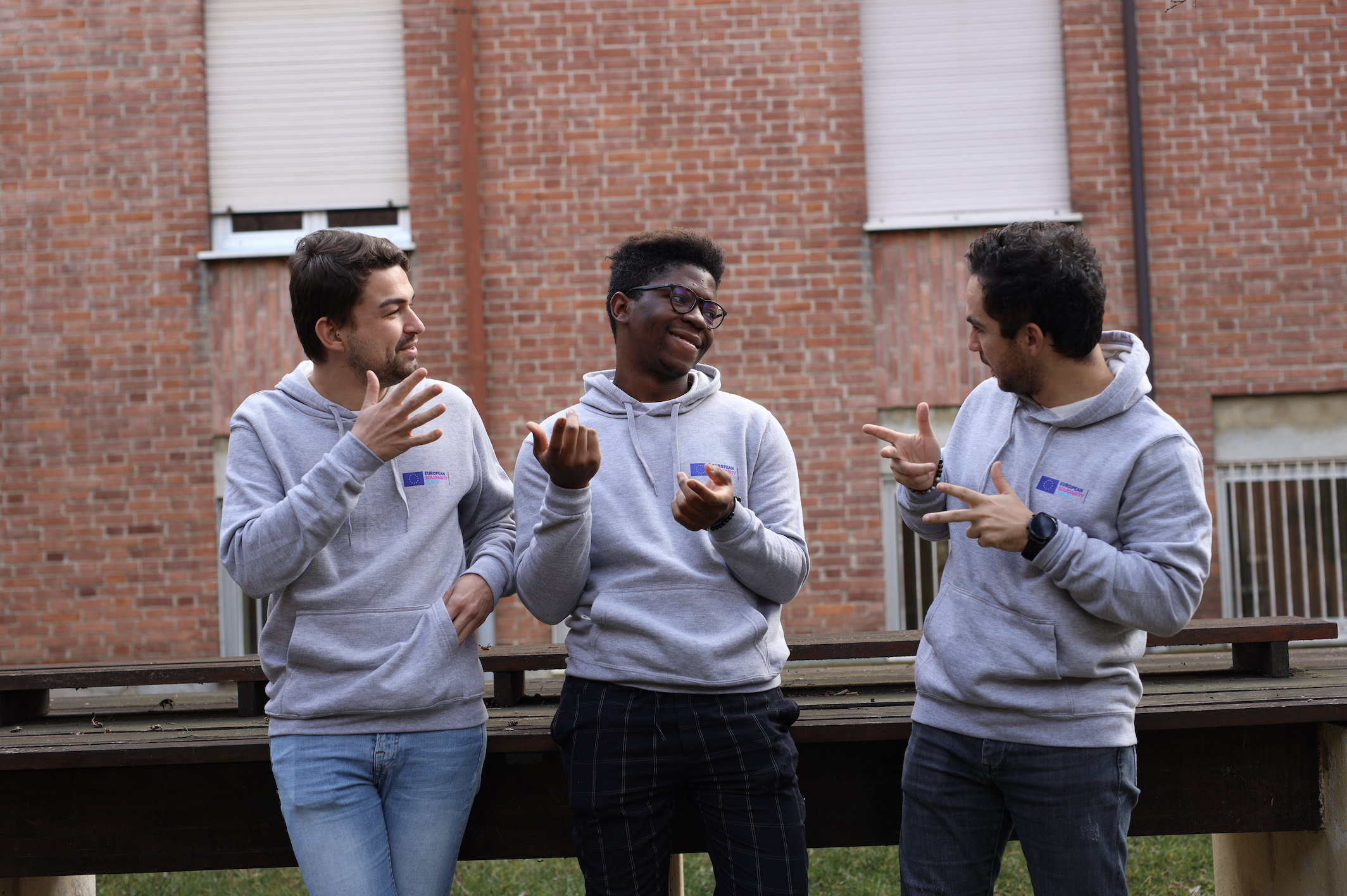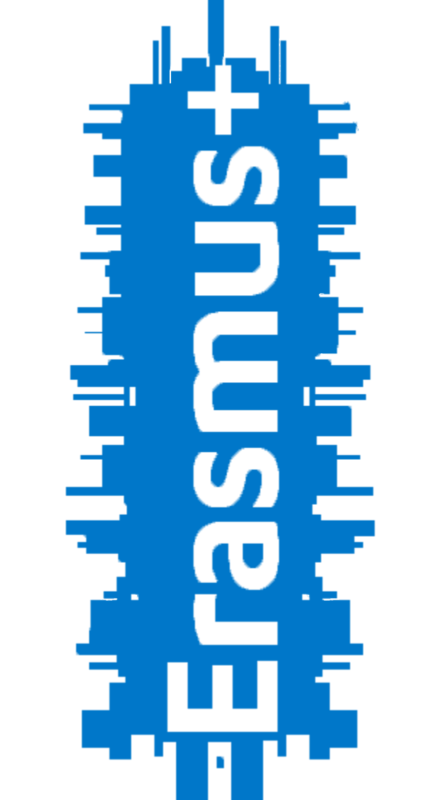 The European Solidarity Corps offers young people aged 18 to 30 the opportunity to learn and actively work in third sector institutions and non-profit organizations to build a more inclusive society, support vulnerable people and respond to societal challenges.
Young people can work in a European Union country for a period of 2 to 12 years as "European volunteers" in local projects in different sectors or areas, including: Education, animation, sports, social services, cultural heritage, arts, civil protection, environment, development cooperation, hosting migrants, refugees and asylum seekers, etc.
If you are doing volunteer work, in addition to insurance coverage, you are entitled to travel expenses, meals, and lodging for the entire duration of the activity, as well as training relevant to the activity.
Through this experience, young people have the opportunity to come into contact with new cultures, practice solidarity with others and acquire new skills useful for their personal and professional development.

HOW TO PARTICIPATE:
After a simple registration on the portal https://europa.eu/youth/solidarity, participants can express their interest and be selected from a wide range of projects managed by organizations authorized by the respective National Agencies to manage projects. The data is entered into the European portal and the organizations can search the database for people for their projects.
Interested?
If you are up for the challenge and ready to help others, join the European Solidarity Corps today by writing to youth@istitutosorditorino.org.
All information in English can be found at: https://europa.eu/youth/solidarity_en.
We are looking for two volunteers
The Turin Institute for the Deaf and the Ergon Association, in collaboration with the Spanish association OpenEurope, are looking for two volunteers: a deaf person and a deaf person aged between 18 and 30 for a 12-month voluntary service at the Turin Institute for the Deaf in Pianezza, Italy.
Food, board and transportation costs will be covered by the project. If you are interested, send an email to istitutosordi.projects@gmail.com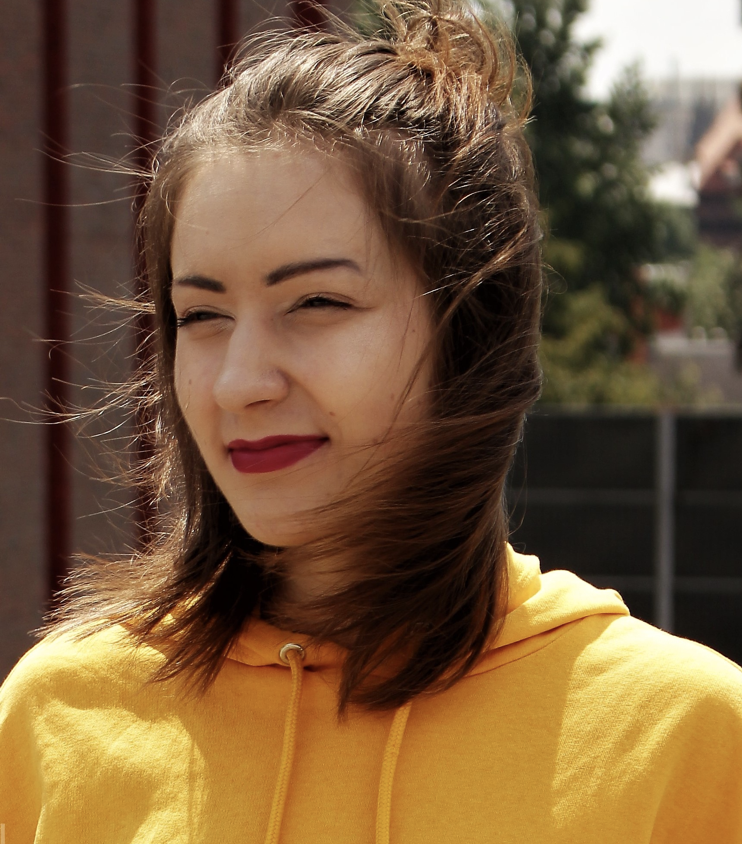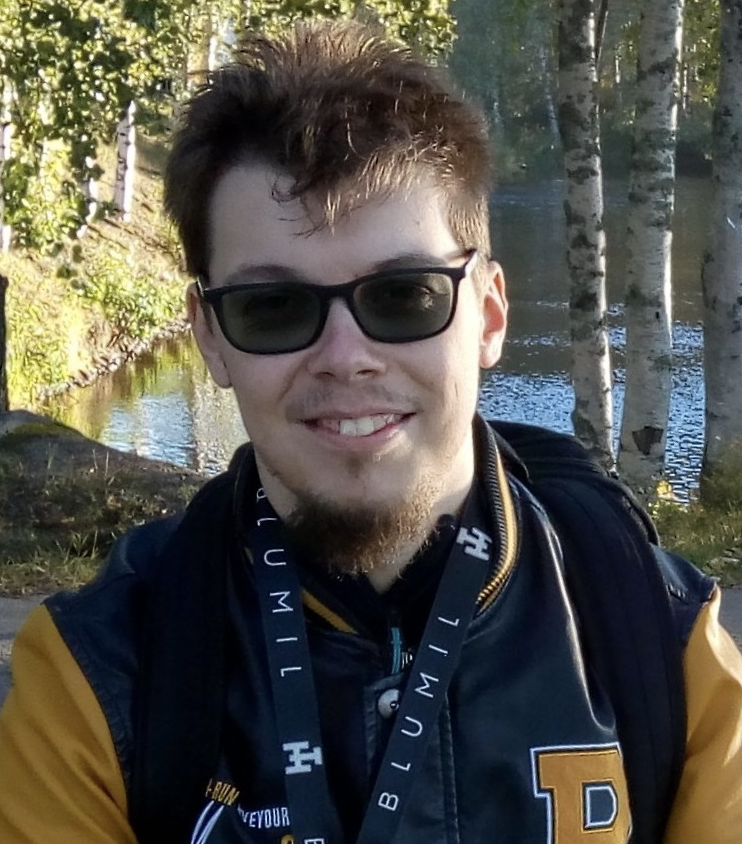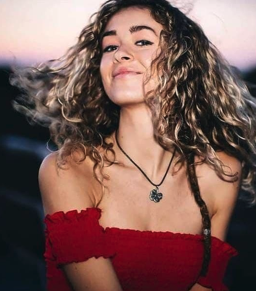 Laura Olmos Martínez
SPAIN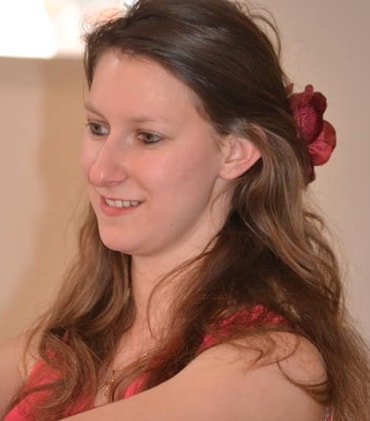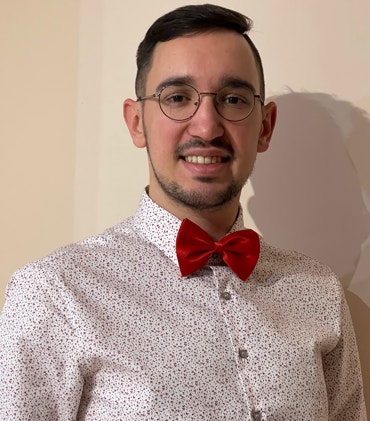 Gianluca Grioli
ITALY (Ergon)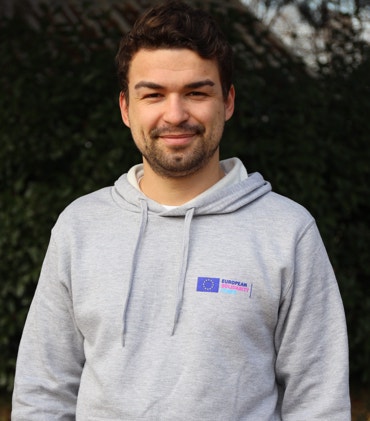 Maxime Batifol
FRANCE (Ergon)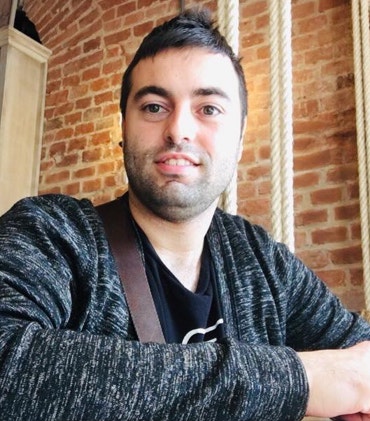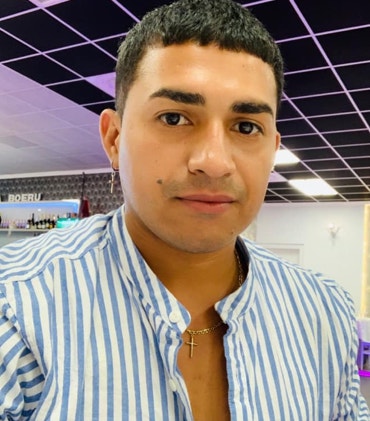 Lenin Alfredo Garcia Barco
SPAIN